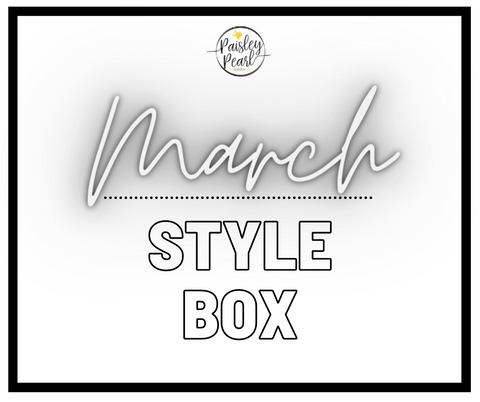 If you love surprises, then this is just for you! Each box is filled with fun new items that are not available on our website! You will be getting 4 clothing items, and 3 other surprises!!!! But trust me...I gotcha when it comes to all things cute & cozy! Everyone deserves a little treat for themselves! 

All clothing items are true to size, so order the size you would normally purchase!
All boxes are final sales!
THESE ARE PACKED AND READY TO GO-WILL SHIP OUT IMMEDIATELY!